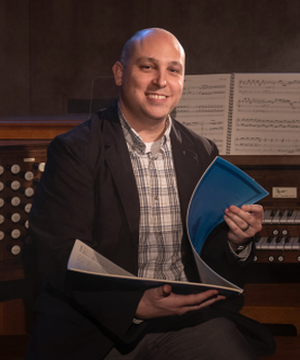 Jason Branham holds a Doctor of Musical Arts degree from The University of Michigan, Ann Arbor, where he also earned his Master of Music degree. He completed undergraduate work at Eastern Michigan University, graduating Magna cum Laude with degrees in music performance and economics. Jason has directed ensembles of all ages, primarily serving congregations in Michigan and Minnesota. Jason has taught piano students of all ages and recently worked as General Manager of Lake Superior Chamber Orchestra. Currently, Jason is the Director of Music at University Presbyterian Church in Rochester Hills, MI. He is also active as a musician on the musical theater scene throughout Oakland County. Jason and his wife, Laura, live with their daughter in Beverly Hills, MI.
---
To contact Dr. Jason Branham, Executive Director
please use the form below.
Or call:
248-220-7464